Enjoy it today and appreciate it tomorrow.
Nationally known for improving flow and functionality with her approach to luxury design, Bonnie J. Lewis helps you live a full and beautiful life at home, even as you age.
Bonnie J. Lewis Design innovatively designs inspiring, beautiful, functional environments that meet our ever-changing needs for wellbeing.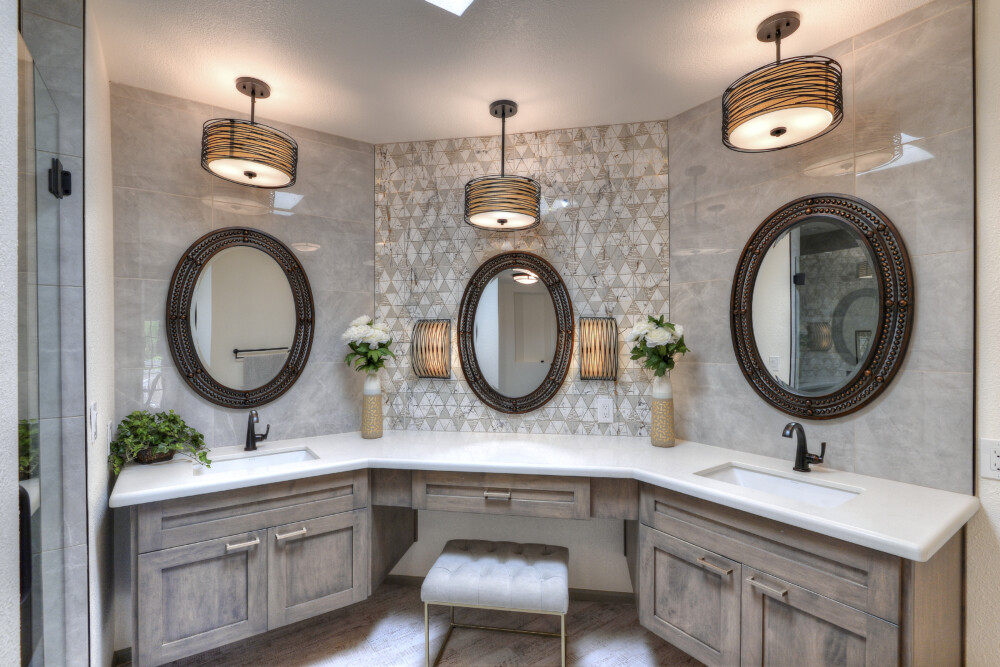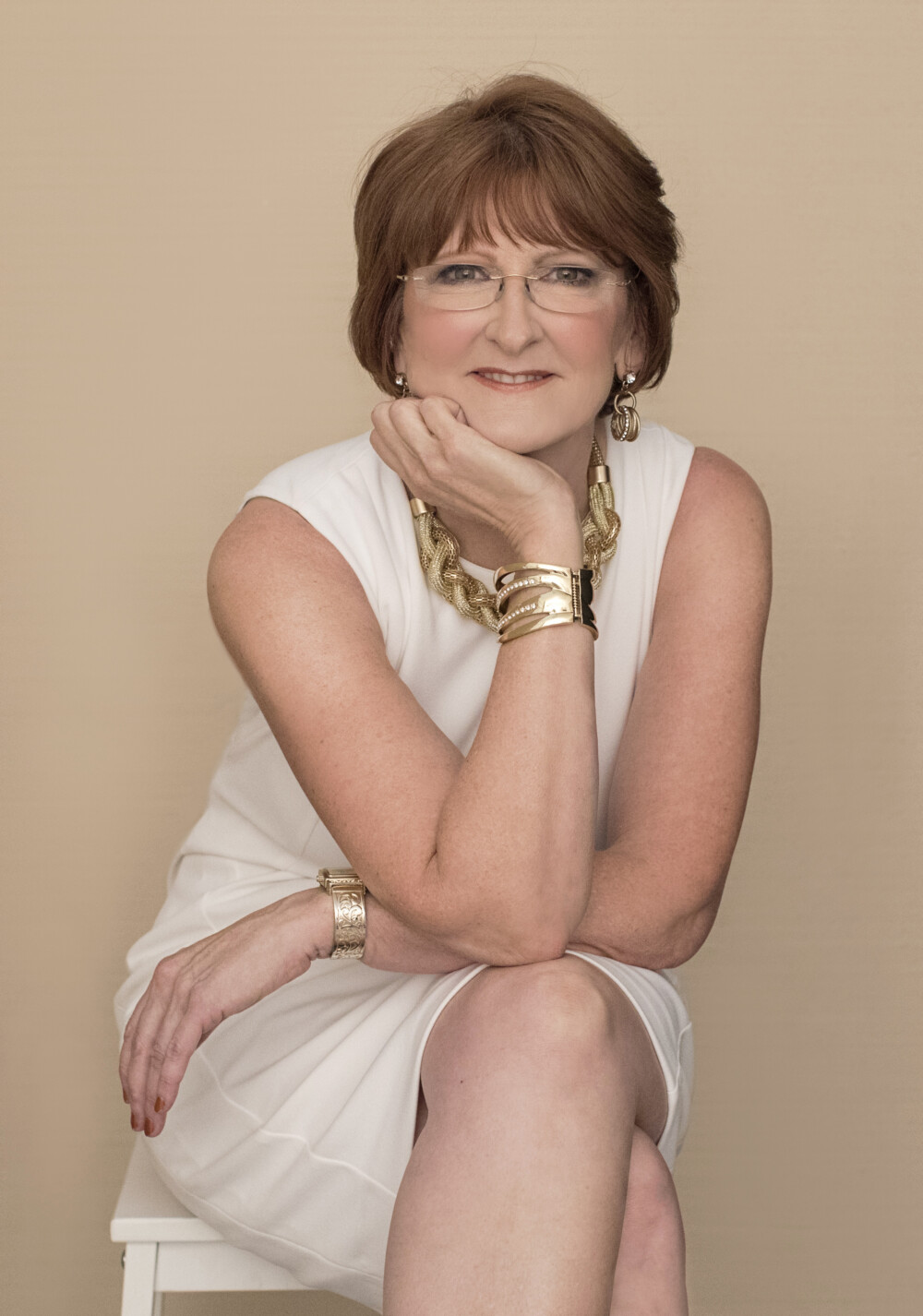 Allied ASID, CAPS, Principal

Bonnie J. Lewis is the principal of Bonnie J. Lewis Design, a full service residential and commercial interior design firm based in Scottsdale, Arizona and serves the aging luxury population in the area. Her advanced training, experience and expertise is evident in her uncanny ability to make design more functional without compromising beauty. Bonnie J. Lewis creates designs that support function with pleasing form. She is helping luxury homeowners fall in love with their homes again with interior design that is beautiful today and planned for safety as you age.
Bonnie's distinctive work has claimed 44 National and Regional design and remodel design excellence awards from HGTV, the American Society of Interior Designers, the National Association of Home Builders, the National Kitchen & Bath Association, Qualified Remodeler, Kitchen & Bath Design Awards, and Chrysalis. Bonnie was distinguished as one of Arizona's Top Designers in 2022 by Iconic Life, a luxury lifestyle magazine. She was designated as a 2020 Innovator Honoree by Kitchen & Bath Design News and Designer of the Year by The Tile Shop in 2017. Bonnie's work has been featured in numerous publications including Phoenix Home & Garden magazine, Modern Luxury Scottsdale Interiors magazine, and Taunton's New Bathroom Idea book. She is a Certified Aging in Place Specialist through the National Association of Home Builders, and Bonnie is known as the go-to expert for luxury aging in place design.
Bonnie's Mid-West roots and values stem from Ohio and Chicagoland. Prior to moving to Arizona in 2001 and earning her Interior Design degree in 2010, she had an extensive, successful marketing career in mid-level management with major corporations including Rockwell and ITT. Clients and contractors appreciate Bonnie's strong project management and organization skills, integrity, professionalism, and the business sensibility that she brings to projects. Bonnie is exceptional at listening and translating clients' wants and needs into design that exceeds their expectations. Her diverse and flexible design talent enables her to customize design to each client's style preference and objectives. Bonnie designs for clients in Arizona as well as other states.
As an established and respected member of the design community, Bonnie has judged design competitions across the country including the Dallas Home Builders Association, more than 17 state chapters of the American Society of Interior Designers, the Environments for Aging Remodel Awards, and the ASID Arizona North Chapter Student Charrette. She gives back to the community by volunteering at church, ASID, and Habitat for Humanity. She also served on the Board of Directors for senior industry non-profit National Placement and Referral Alliance, Arizona Metro Chapter – PASRS.
"I love creating designs that support function with pleasing form. I combine stunning aesthetics with safety in a way that isn't obvious or disruptive.
Are you ready to create a home you can live in for life?"
Bonnie J. Lewis
Bonnie J. Lewis Design TESTIMONIALS
I don't hesitate to recommend Bonnie for any project that requires an experienced and accomplished design and project management professional.
Her designs transformed my master bathroom and bedroom into beautiful, functional spaces far exceeding expectations. Her designs "wow."
Bonnie is a true professional – always courteous and a pleasure to work with. I can recommend her without reservation.
We'd love to engage with you
Contact us to schedule a design consultation.
Email Us
design@BonnieJLewisDesign.com
Write Us
15029 N. Thompson Peak Pkwy, Suite B-111-640
Scottsdale, AZ 85260-2568