Make the best first impression.
Bonnie J. Lewis Design specializes in luxury hospitality aesthetic designs that balance style with safety. We transform spaces with the needs of its present and future users in mind, taking great care to support the physical, cognitive, psychological, and emotional wellness of aging adults.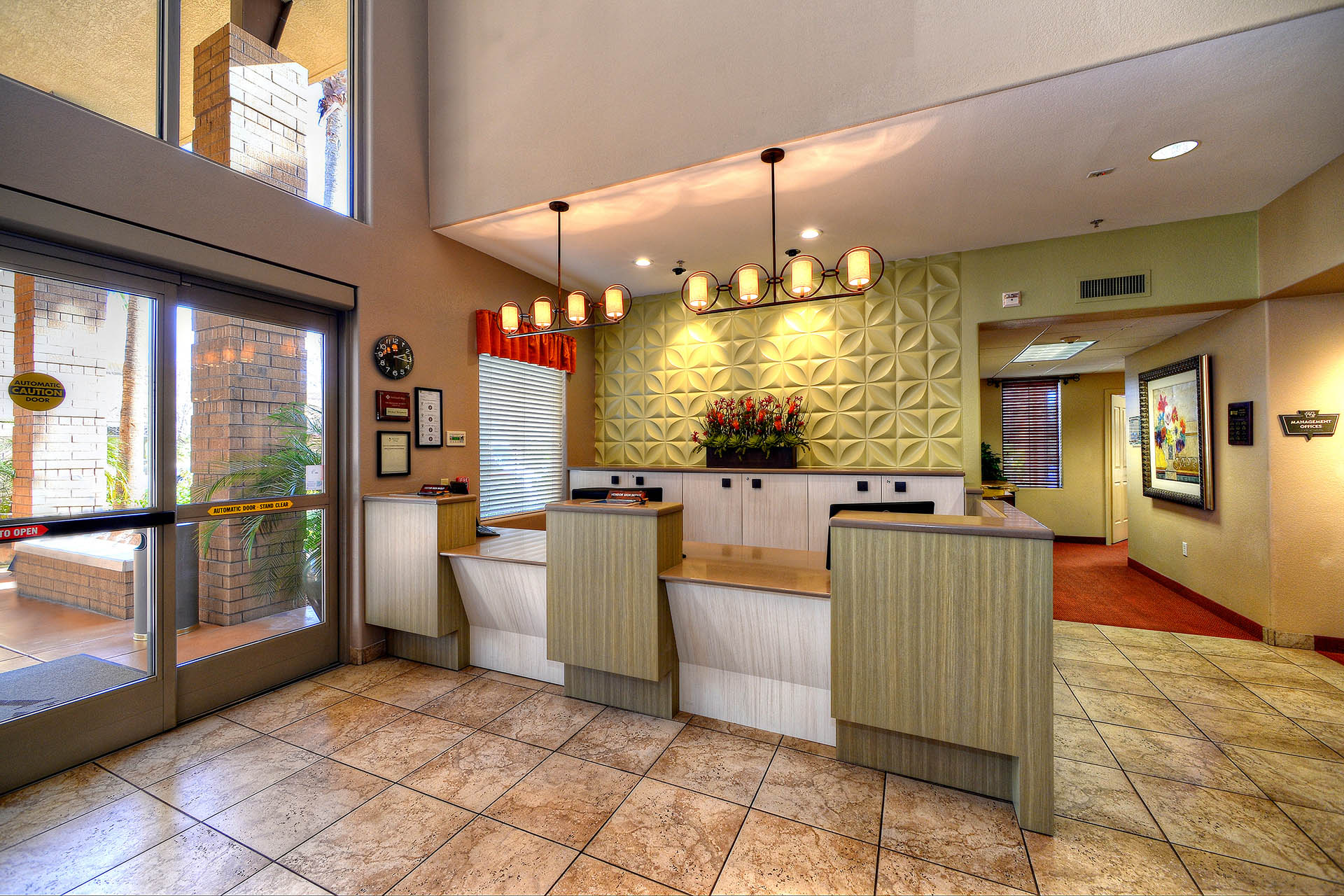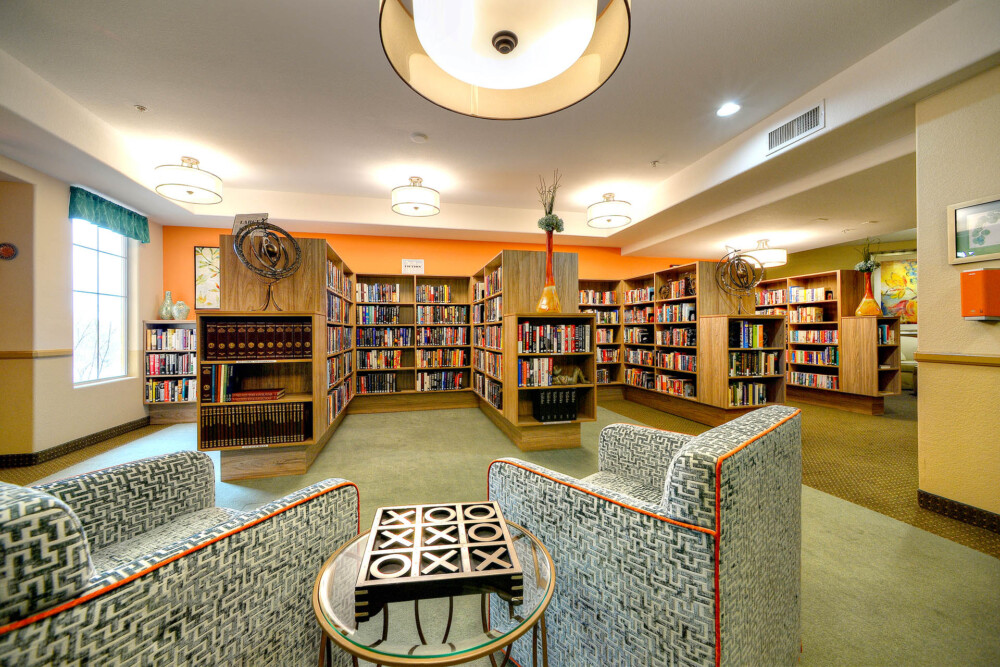 Commercial Design Projects
Comfort and community. Splendor and stability. Luxury and longevity.
Whether the project serves to renovate, remodel, repurpose, reposition, or build an entirely new space, our evidence-based designs are code-compliant, durable, and maintainable. We have an impressive track record of completing our projects on-time and within-budget while consistently meeting branding objectives and exceeding client expectations.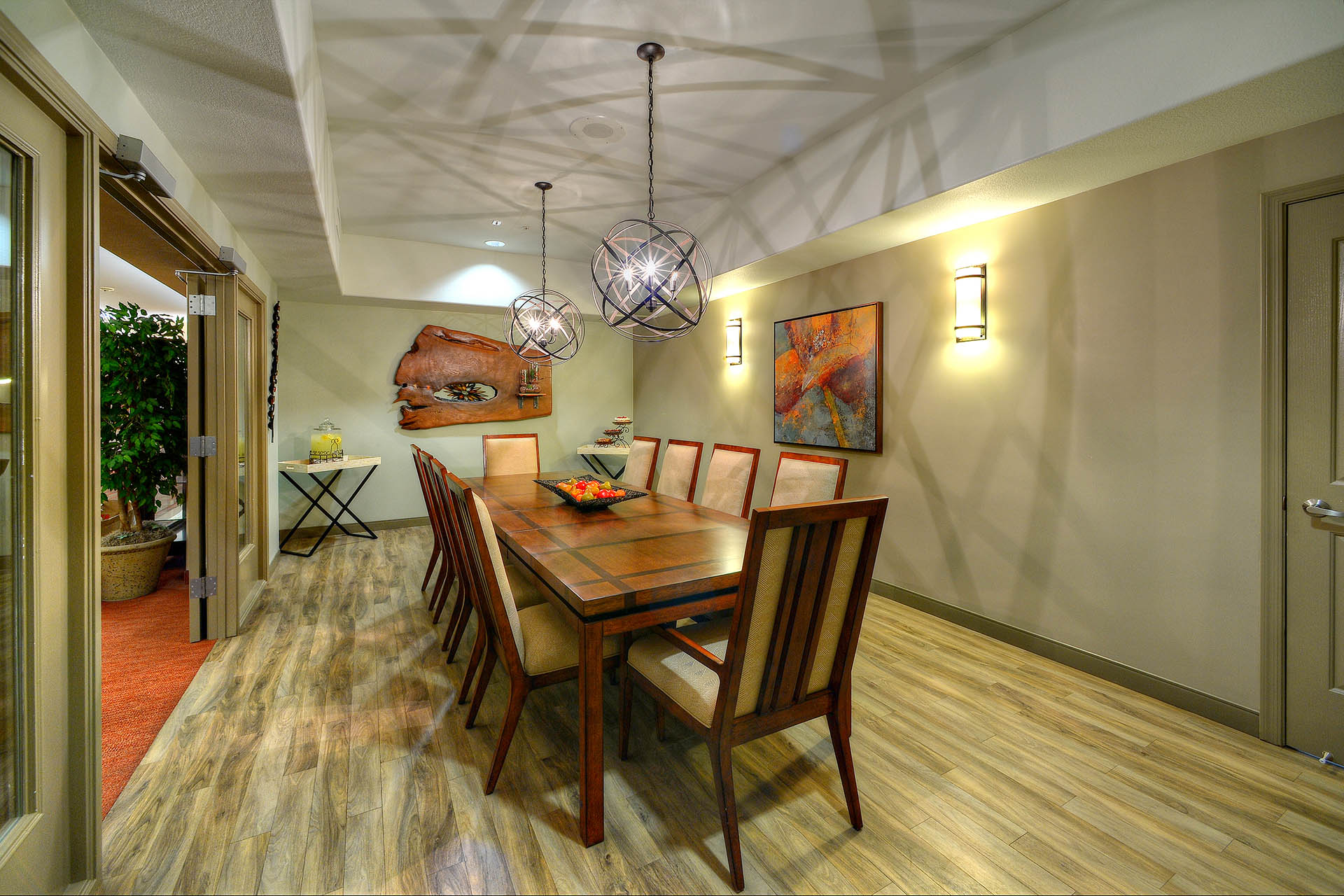 Senior Living Design Projects
Our senior living designs help improve quality of life for residents in Independent Living, Assisted Living, Memory Care, and Assisted Living communities and care homes. Each of our designs centers on supporting the well-being of older adults so that they can thrive throughout their lifetimes.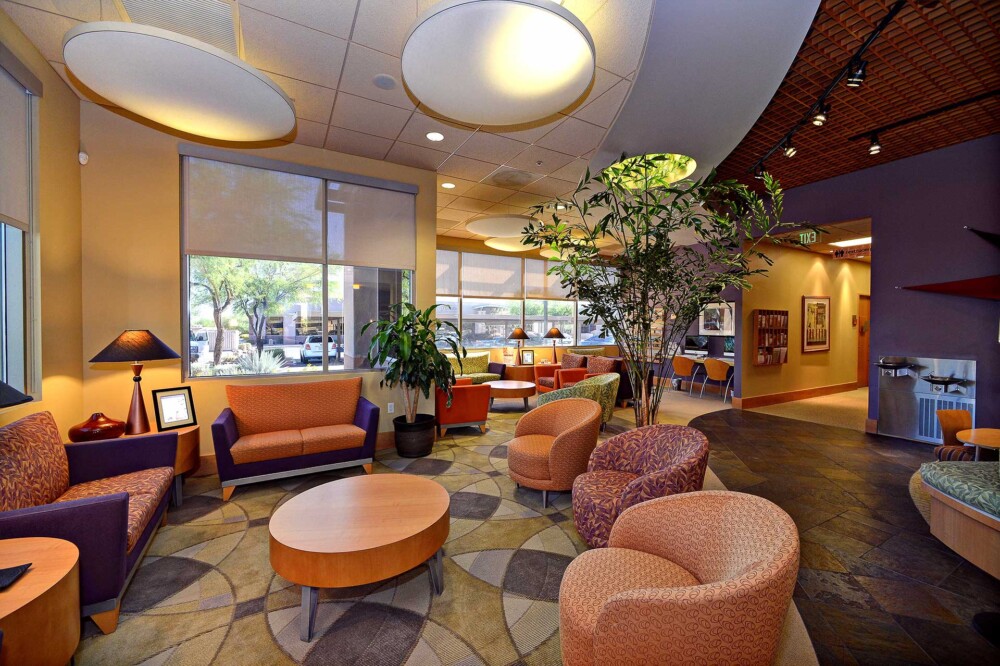 Healthcare Design Projects
Patients can be comfortable and at-ease in our healthcare spaces. Bonnie J. Lewis Design places the patient experience at the forefront of the project, ensuring that patients feel seen, heard, and thought of from the moment they enter the facility and onwards.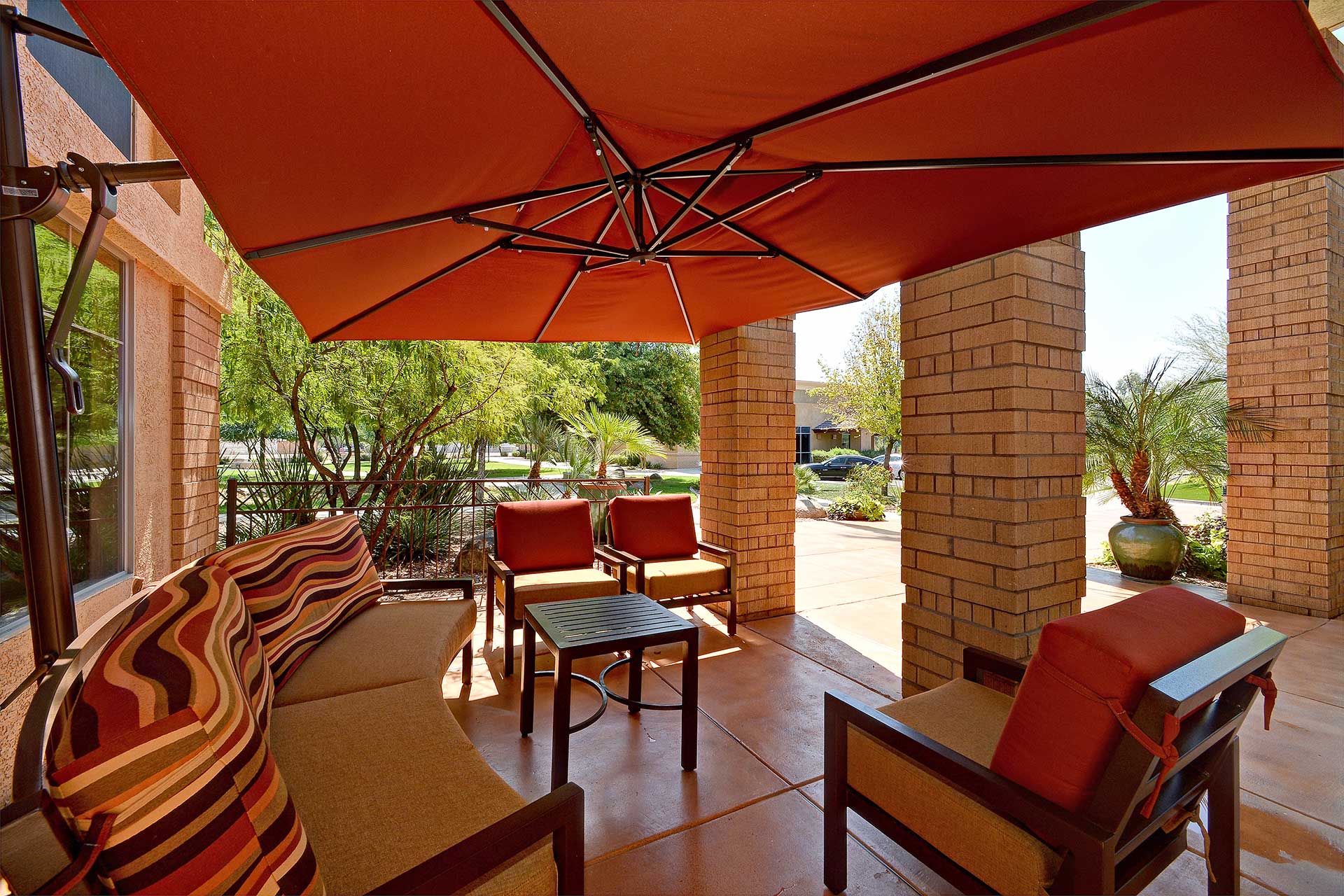 Office and Institutional Design Projects
Our institutional design projects are all about functionality and flair. When you partner with Bonnie J. Lewis Design, you can trust that your professional spaces will become fully optimized for innovation, success, and user satisfaction.
Bonnie J. Lewis Design TESTIMONIALS
I don't hesitate to recommend Bonnie for any project that requires an experienced and accomplished design and project management professional.
Her designs transformed my master bathroom and bedroom into beautiful, functional spaces far exceeding expectations. Her designs "wow."
Bonnie is a true professional – always courteous and a pleasure to work with. I can recommend her without reservation.
We'd love to engage with you
Contact us to schedule a design consultation.
Email Us
design@BonnieJLewisDesign.com
Write Us
15029 N. Thompson Peak Pkwy, Suite B-111-640
Scottsdale, AZ 85260-2568