High-style residential designs curated for your needs, your desires, and your future.
Bonnie J. Lewis Design will transform your space into a haven of aesthetic functionality. Whether you're in need of remodeling, space planning, renovations, custom residential design, or another project, you can trust in the comfortable luxury that awaits you.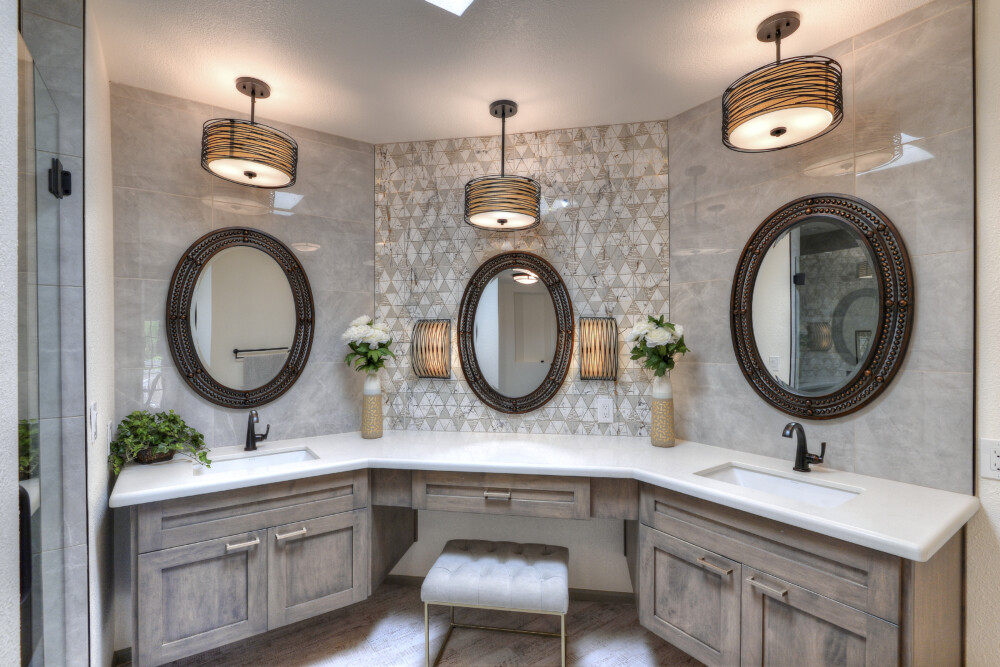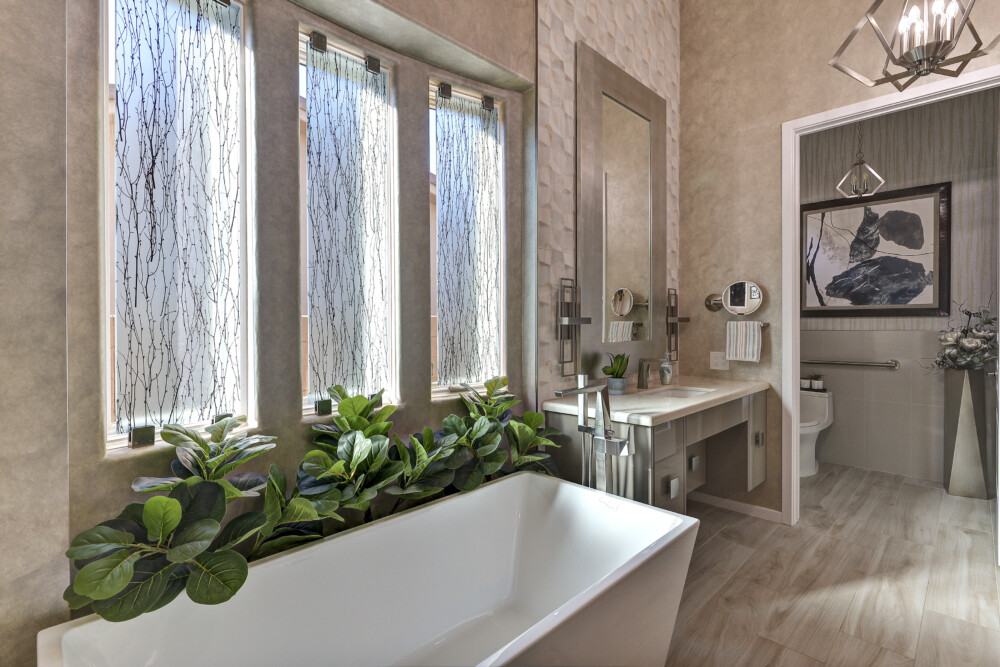 Our custom designs are personalized for the needs of every client and space. Throughout the project process, we consider the specific details of each home, crafting the ultimate atmosphere of sophistication and safety.
With Bonnie J. Lewis Design, your home can become one you can live in for life.
Bonnie J. Lewis Design TESTIMONIALS
I don't hesitate to recommend Bonnie for any project that requires an experienced and accomplished design and project management professional.
Her designs transformed my master bathroom and bedroom into beautiful, functional spaces far exceeding expectations. Her designs "wow."
Bonnie is a true professional – always courteous and a pleasure to work with. I can recommend her without reservation.
We'd love to engage with you
Contact us to schedule a design consultation.
Email Us
design@BonnieJLewisDesign.com
Write Us
15029 N. Thompson Peak Pkwy, Suite B-111-640
Scottsdale, AZ 85260-2568