Design Matters for Lifelong, Luxurious Independence
The ultimate luxury is being safe and comfortable in the space you love: your own home. Bonnie J. Lewis Design creates stunning, intelligent aesthetic spaces that are safe to age in. When you renovate with us, you open up a future of elevated style that lasts a lifetime.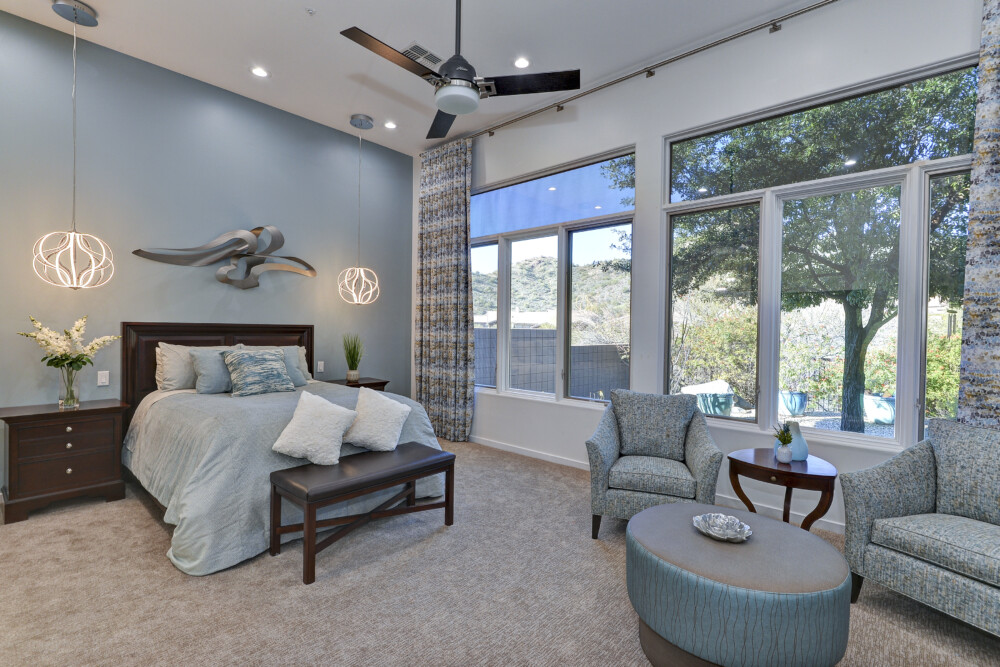 A renovation you can retire to.
Our remodel designs prepare homes to support aging adults up to and all the way through their retirement. Using our intentional aging-in-place and universal design strategies, we can help you increase your property's value and ultimately deliver a higher return on your investment as a homeowner, all while bolstering your quality of life as you age.
Safe, functional luxury design for a lifetime.
Eliminate the hidden hazards of standard home design that cause catastrophic falls and other health complications that frequently force aging adults out of their beloved homes. With Bonnie J. Lewis Design, you can live independently in a space designed for your future self in mind.
Bonnie J. Lewis Design also creates functional private suites within the home of older adults' adult children, establishing a safe, comfortable space for parents to live together, yet separately, with their caregivers.
Bonnie J. Lewis Design TESTIMONIALS
I don't hesitate to recommend Bonnie for any project that requires an experienced and accomplished design and project management professional.
Her designs transformed my master bathroom and bedroom into beautiful, functional spaces far exceeding expectations. Her designs "wow."
Bonnie is a true professional – always courteous and a pleasure to work with. I can recommend her without reservation.
We'd love to engage with you
Contact us to schedule a design consultation.
Email Us
design@BonnieJLewisDesign.com
Write Us
15029 N. Thompson Peak Pkwy, Suite B-111-640
Scottsdale, AZ 85260-2568